About us
Our corporate philosophy is based on clarity, efficiency and sustainability. Due to our
experience in the development and maintenance of power generation facilities and the
awareness of the basic importance of professional guidance in technical spheres we decided to
found the Energy GmbH.
After many years of activity in all areas of the value chain of different energy production
companies we directly cover almost all of the professional trades that are required.
With our know-how we efficiently support our customers with every kind of technical or organisational
issue and together we elaborate your individual solutions.
At your wish we furthermore accompany the execution of the developed concepts. Thus our customers gain confidence and
independence. These are the basics for a long-term benefit and precondition for your long-
lasting success.
Founder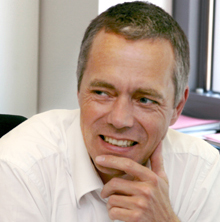 Jens Kirchner
Managing director
Solutions 4 Energy GmbH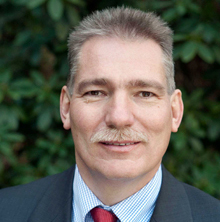 Thomas Schubert
Managing director
Solutions 4 Energy GmbH